Welcome to the Handmade Friday feature at Crafty Et ceteras. Each Friday, I will feature some sort of handmade crafty shop in order to help promote all the handmade goodness in the world. :) Please check back each week to see the newest featured shop!
This week's featured shop is found over at
Etsy.com
.
Say hello to the lovely, Kandy, over at
quiltsbykandy
!
Kandy's shop features quilts of all kinds including the now popular t-shirt quilt. I have personally had Kandy finish up a King-sized t-shirt quilt that I had started back in 2008 (turned out to be a much larger project than I anticipated and could manage as a non-quilter). She did such a beautiful job! Check out my quilt below and then some of her other offerings...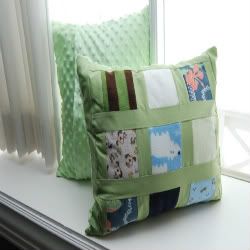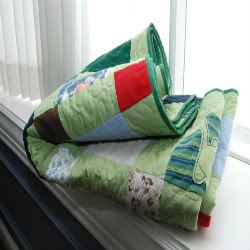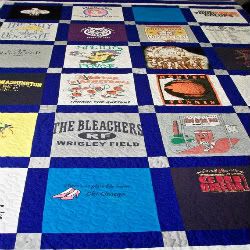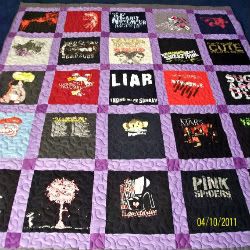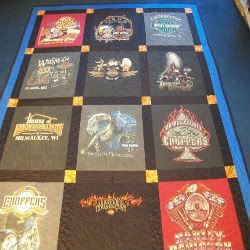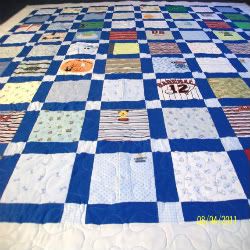 I hope you'll go check out or tell someone about Kandy's shop,
quiltsbykandy
!
Happy Handmade Friday!