Welcome to the Handmade Friday feature at Crafty Et ceteras. Each Friday, I will feature some sort of handmade crafty shop in order to help promote all the handmade goodness in the world. :) Please check back each week to see the newest featured shop!
This week's featured shop is found over at
Etsy.com
.
Say hello to the lovely, Liz, over at
Liz Felgate Crafts
!
Liz's shop features cards, invitations and gifts for all occasions. Check out some of her offerings...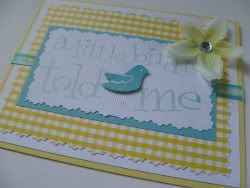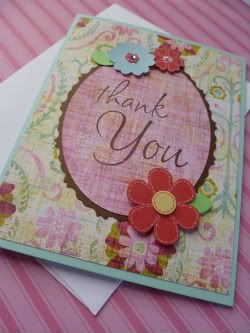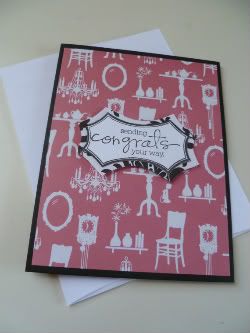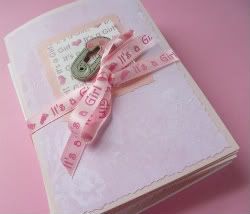 I hope you'll go check out or tell someone about Liz's shop,
Liz Felgate Crafts
!
Happy Handmade Friday!